wooseok debuted in 2015 with the group up10tion under the stage name wooshin. he was the first member to be revealed.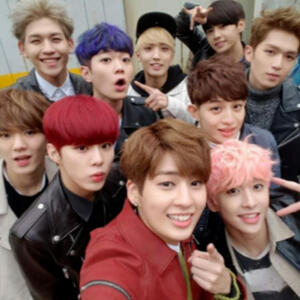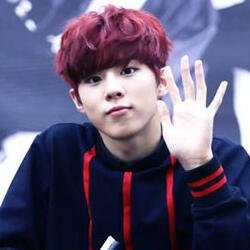 he is the vocal, visual, and face of the group, and was active in the group from 2015 to early 2019. to learn more about up10tion click here!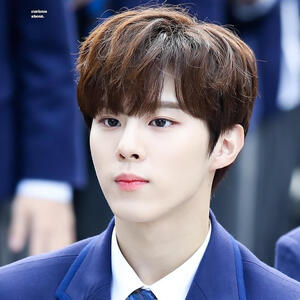 wooseok consistently ranked high, ultimately ranking 2nd place on the final episode, which made him a part of the debut group, x1.
in march of 2019, wooseok started participating in the survival show produce x 101. the show started airing in may and ended in july.
wooseok debuted with x1 in august of 2019. they debuted with the song FLASH. to learn more about x1, click here!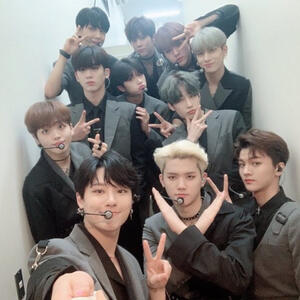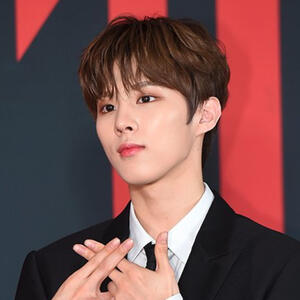 the group was active for nearly 6 months until they disbanded on january 6th, 2020.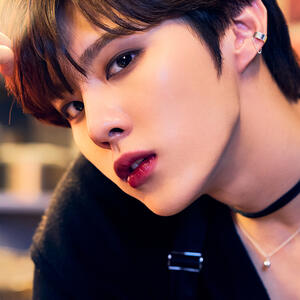 he had his solo debut on may 25th with the album 1ST DESIRE [GREED] and the title track red moon, watch his music video here!
wooseok is currently promoting as a soloist right now, going on many variety shows and releasing lots of content!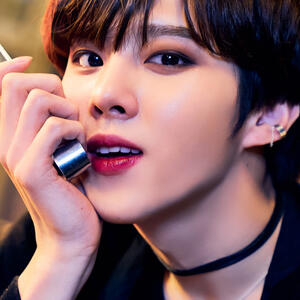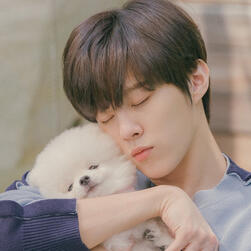 fun facts!
– He likes drawing comics and playing video games.
– His hobbies are watching movies, reading poetry, and discovering restaurants.
– Wooseok thinks his left side looks better than the right.
– He is raising a puppy named Maison Ddadda.
– Wooseok is an ambassador for the cosmetics brand Clio as well as the shopping site WallaVu.
– He appeared on King Of Masked Singer and got to the third round.
– He made his acting debut in the web drama "Twenty-Twenty".
wooseok also made his acting debut in the webdrama "Twenty-Twenty", the sequel to A-Teen.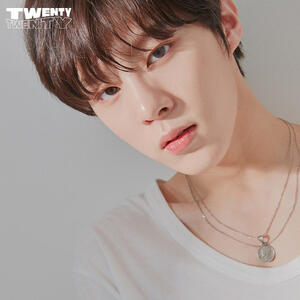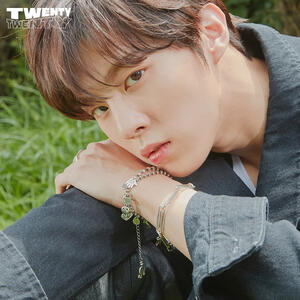 he plays the male lead, lee hyunjin. click here to watch episode 1!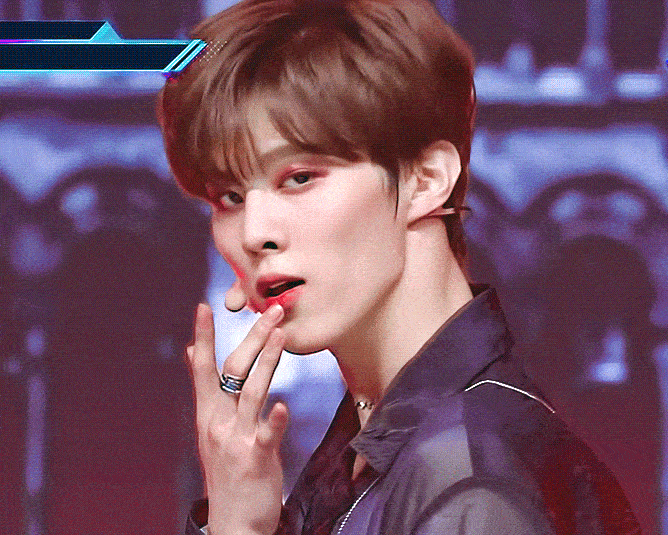 pdx content
pr vids: self introduction, eat the snack challenge, hidden box challenge, don't block the way challenge, don't drop the apple challenge, tiktok video call
full performances: x1-ma, love shot, to my youth, u got it, boyness, dream for you
fancams: x1-ma, love shot, to my youth, u got it
x1 content
masterlist for performances, variety shows, official content, etc.